Acctivate Support and Onboarding now use a new remote connection tool called ConnectWise Control. This tool is available for desktop users and Acctivate Android users.
When submitting a Support Request, users may receive a response from an Acctivate Support Representative asking to set up a remote support connection wherein the Support Rep can troubleshoot an issue directly on a computer that has Acctivate installed on it. Remote support connections are typically planned and scheduled in advance between the user and representative.
For Acctivate Desktop users:
In the event your Support Rep has requested a remote connection, you will be provided with the following remote connection options:
Your Support Rep may email you a direct link to start the remote connection. Users can simply click the link when they are ready to begin the connection and your Support Rep will join the session shortly after.
Your Support Rep may send you a connection code. You will be prompted to browse to https://acctivate.com/remote/ and then enter in your connection code that was provided to you.
A Support Request should be initialized prior to request remote support. If you haven't created a support request, please do so and a Support Rep will contact you to set up a remote support connection.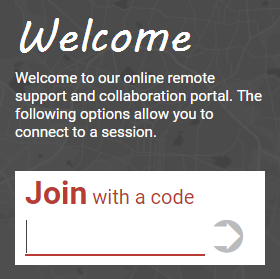 You may be asked to save a file to your computer. Be sure to click "Yes" and then open your downloads folder and run the "ConnectWiseControl.client" file.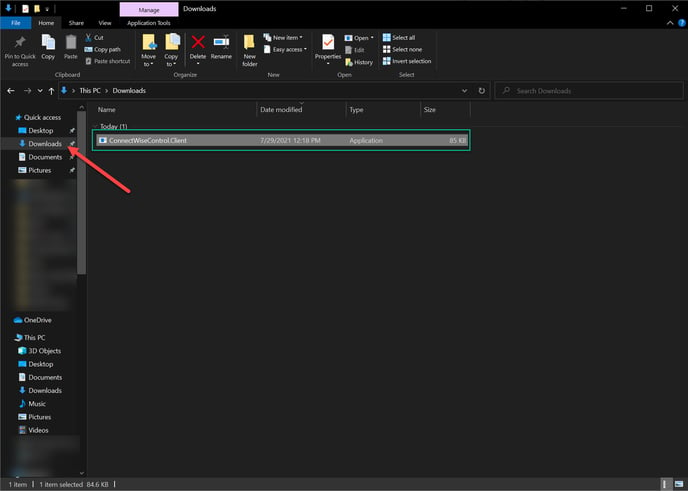 For Acctivate Android users:
You must have a device running Android version 5 and higher.
First you will need to download the ConnectWise control application. You can download it on the Google Play store.

If your device does not have access to the Google Play Store, you will have to sideload the app. You can find the latest app download on apkmirror.com.

Open the Connect Wise Control application and enter Alterity.Screenconnect.com into the URL box.

You'll be directed to the "Welcome" page. Enter the code that your support agent sent you in the "Join with a code" box.

The app should launch. Be sure to grant any permissions required.