Acctivate Mobile WMS requires the Web Server (IIS) component of Windows Server. The default options for the Web Server (IIS) contain most of the requirements for Acctivate. However, you'll need to install the IIS 6 Management Compatibility and ASP.NET components.
You will receive the following warning when attempting to install Acctivate Mobile WMS on your server if you haven't installed these components.

These components can be installed via the Windows Control Panel using the steps below. These instructions are based on Windows Server 2008 R2, but they should be similar on other Windows Server operating systems.
1. Open Server Manager from Windows Start Menu or ServerManager.msc at a command prompt
2. Expand the Roles list on the left to to see which Roles are configured for this server.
3. If Web Server (IIS) is listed, right-click it then choose Add Roles Services and skip to step 7 below. If not, continue to step 4 to add the Web Server (IIS) role to this server.
4. Right-click Roles then choose Add Roles to add the Web Server (IIS) role to this server.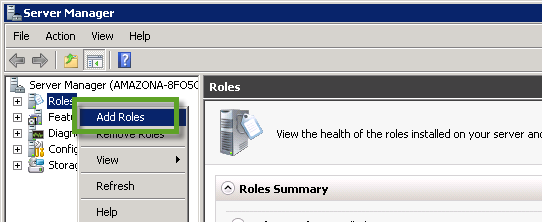 5. Read through the Before You Begin instructions, then click Next >
6. Check Web Server (IIS) in the Roles list then click Next >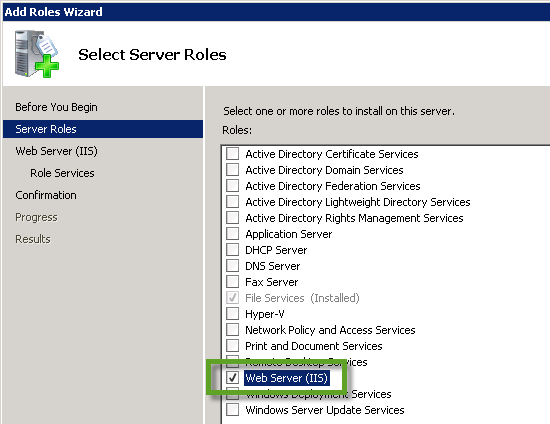 7. Select the following Role services then click Next >
ASP.NET 4.5 under Application Development. Click Add Required Role Services when prompted.
IIS 6 Management Compatibility under Management Tools
8. Review the Confirmation page then click Install to complete the process